PROGRAMS
Mad Science

// Classes start October 12th
Plavan Elementary will be teaming up with Mad Science to provide fun, exciting and educational after-school classes to Panther students. This 8-week after-school enrichment program will be available to K-5th graders at $109. Students will have fun exploring chemistry and physics, current events, gravity and inertia, the science of magic, aerodynamics/flight, architecture and engineering, air pressure, and developing creative techniques to clean up ocean oil spills. Please click on the Flyer below.
Meet The Masters //
The Meet The Masters Program introduces students to the elements of art by studying certain artists and then preparing a related hands-on art project in the classroom. We need volunteers to teach art appreciation and complete art projects for the 4 chosen artists with students in the classroom. Volunteers will get training prior to working in the classroom. Will coordinate schedule with teacher to decide when to do the classroom teaching.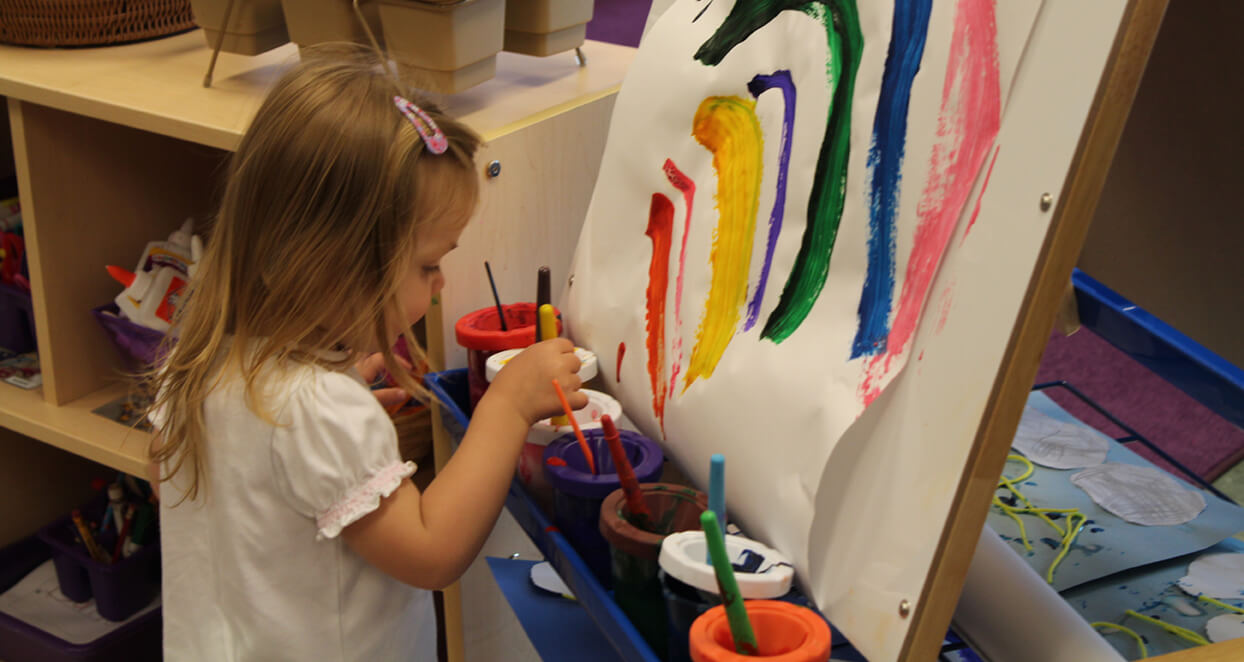 What It Is
Meet The Masters has been providing engaging art curriculum to schools and districts since 1985. Students get the chance to learn about various artists and their techniques in this hands-on program. The curriculum is incredibly well researched so that it can be taught by teachers, docents, or parent volunteers without having to create additional curriculum. Which means, you don't have to be an artist to teach art!
How It Works
For each artist we explore parent volunteers will come to a training session prior to teaching a class, which will be at 9 A.M. in the Media Center at Plavan Elementary. In this training session taught by the wonderful Leslie Cahill, parent will get step-by-step instructions on how to do the art as well as tips and example ideas to help inspire the kids!
Then you will schedule a 1 ½ hours lesson with the teacher in the classroom. We do recommend at least two volunteers a classroom to keep the lesson moving.
The students LOVE this program and their eagerness to learn the technique and create their own work of art, is truly gratifying! We appreciate you volunteering your time to be a part of this wonderful program!
We look forward to seeing you!
Thank you,
Art Master Coordinator